Welcome
The Office of Student Conduct manages all non-academic misconduct allegations that involve Tulane students. 
The goal of the Student Conduct system is to educate students about appropriate behavior and decision-making, and to foster a safe and healthy community in which academic success can occur.
The Office of Student Conduct recognizes that college students (like all of us) make mistakes. Through the conduct process, we hope to help students learn where they could have made different decisions and offer strategies for making better choices in the future. 
We have organized this website to provide students, parents, faculty and staff, and community members with as much information as possible. We hope that the materials on this site address your questions, but please feel free to contact us at conduct@tulane.edu or (504) 865-5516 for additional information.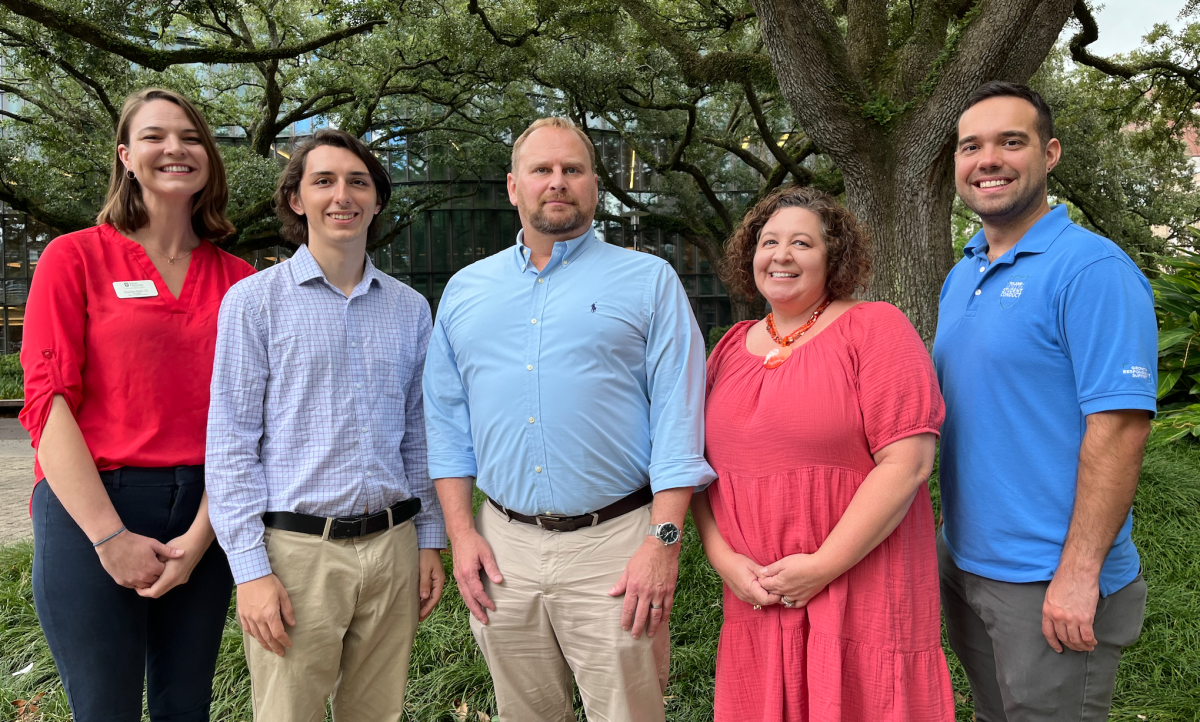 How to Reach Us
504-865-5516
Email: conduct@tulane.edu
Fax: (504) 865-6769

---
Use this link if you suspect you are infected with COVID-19 or have come in contact with someone who is infected.